Y
ou may wonder: "Why Choose Doug Smith?"  Here are some reasons why people choose to buy their new and used cars at Doug Smith: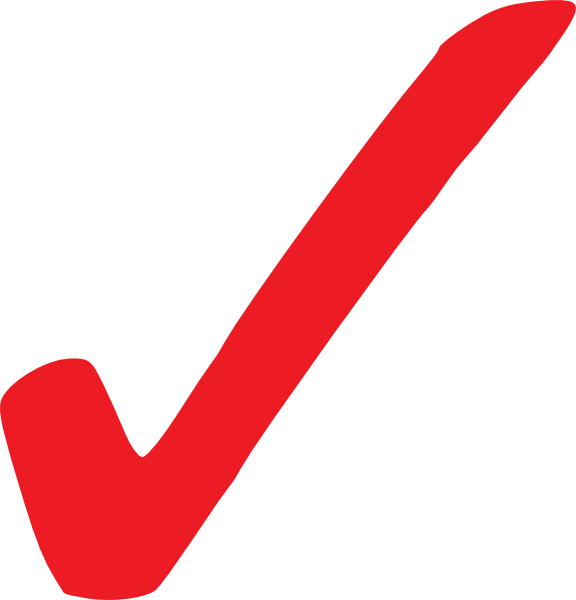 The Doug Smith Mission Statement
"Provide outstanding service by treating others
the way we would like to be treated"
Our mission statement is based on the commitment we have to provide the best automotive experience in the industry. We value customer reviews, emails and phone calls that help us understand your experience, how we have done a great job and ideas on how we can improve our services.
No Charge Maintenance Package

Doug Smith offers the Customer Care No Charge Maintenance Program. All new vehicles purchased at Doug Smith receive the 2 Year/24,000 Mile, Doug Smith Customer Care No Charge Maintenance package.
This is one more reason to choose Doug Smith when you are looking for a New Car for sale in Utah. Buy a New car without the hassles. When you call or visit one of our stores, be sure to ask about the Customer Care No Charge Maintenance Program.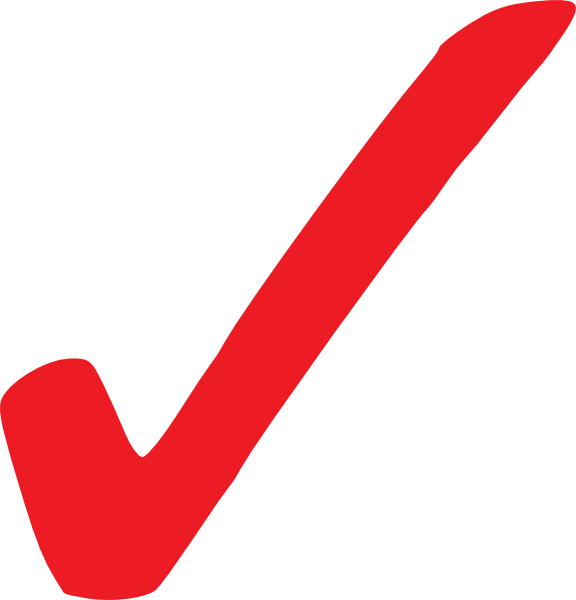 Certified Used Vehicles
                - All Cars & Trucks Go Through a 121 Point Inspection
                - 3 Month / 3,000 Mile Powertrain Warranty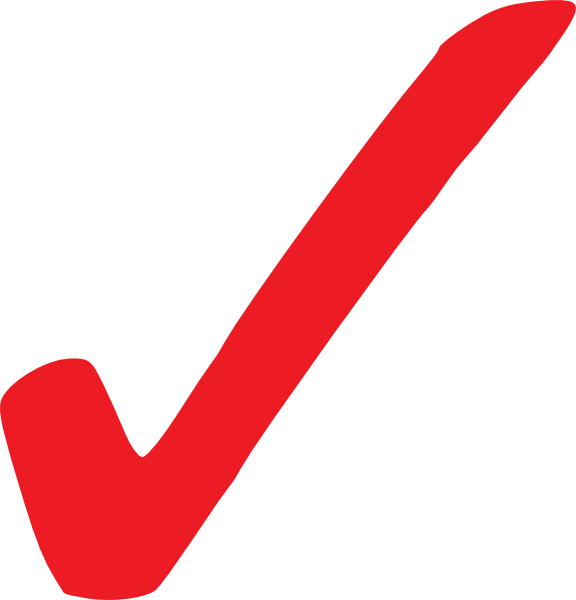 Easy Location to Access
                - Just off of I-15, Exit 278 in American Fork, Utah
                - Just off the Main Street exit in Spanish Fork, Utah (West side of the Freeway)
                - Shopping & Restaurants are near both locations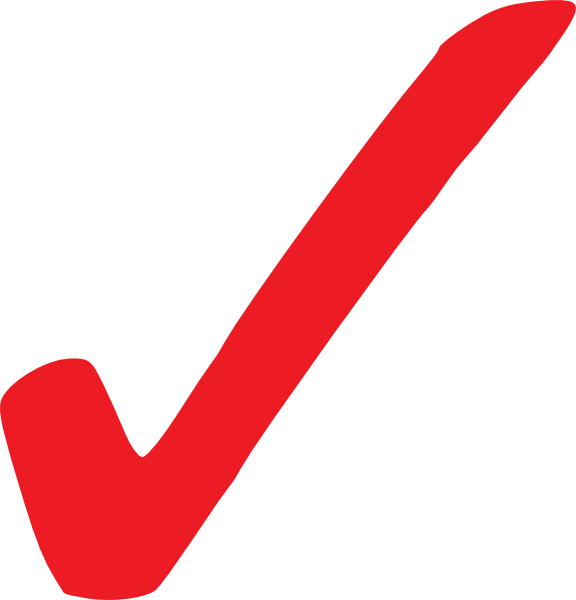 We Support the Local Community with Events & Fundraisers
                - Annual Trunk-Or-Treat Event with the American Fork Chamber of                           Commerce and Other Local Businesses         
                - Annual Support & Fundraisers for the Alpine School District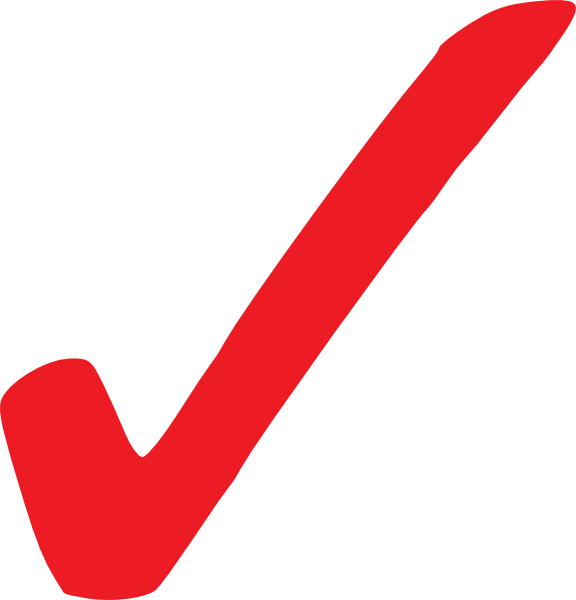 We Have a Long-Time History in the Community

                - For More Information About Doug Smith, please visit Our History