At Doug Smith, we are proud to offer the best in service for any car, truck, or SUV. While we are happy to service any car model, We specialize in service for Dodge, Chrysler, Jeep, Ram, Chevrolet, & Subaru.
Our service department is full-service, offering everything from regular car maintenance like oil changes and tire rotations, to check engine light diagnostics and vehicle repair.
Schedule a Service Appointment
with a Doug Smith Truck or Car Service Department
Contact any of the Doug Smith dealership service departments below. If you're not sure which location can best assist you, feel free to contact us at (866) 757-3619.
American Fork Locations - Doug Smith Service Departments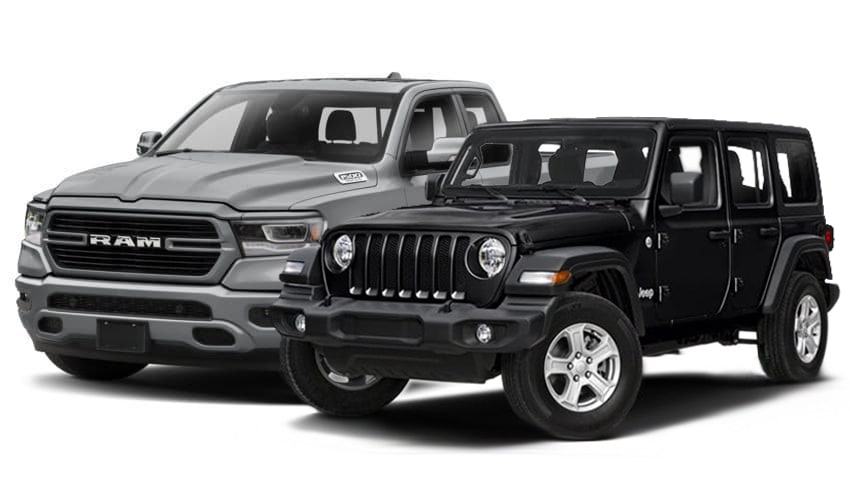 Chrysler Jeep Dodge Ram Service
523 West Main Street
American Fork, UT 84003
(801) 847-1043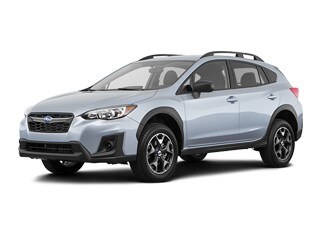 Subaru Service
501 West Main Street
American Fork, UT 84003
(801) 847-1048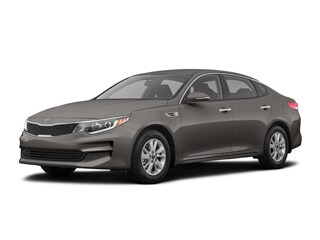 Kia Service
495 West Main Street
American Fork, UT 84003
(801) 692-4390


Spanish Fork Locations - Doug Smith Service Departments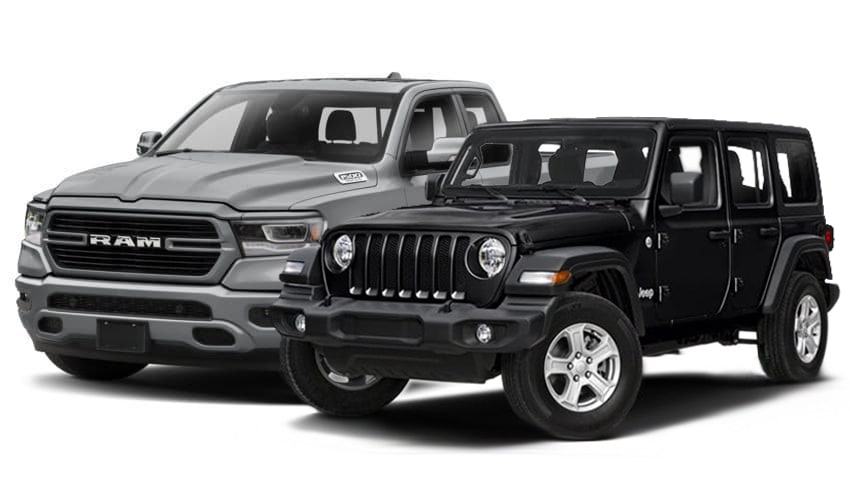 Chrysler Jeep Dodge Ram Service
1339 N. Main Street
Spanish Fork, UT 84660
(801) 847-1043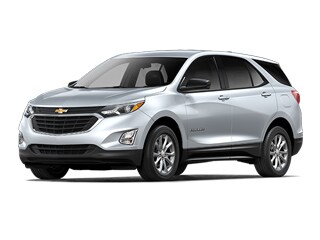 Chevrolet Service
1341 N. Main Street
Spanish Fork, UT 84660
(801) 804-5972